A warm "at the Acorns" Welcome
At the Acorns we care for children and young people by providing a high quality residential home and a fostering service that respond appropriately to the circumstances of each young person referred. We are dedicated to improving the lives of young people who are unable to live at home with their birth families and require either residential living or fostering over a short or longer period of time.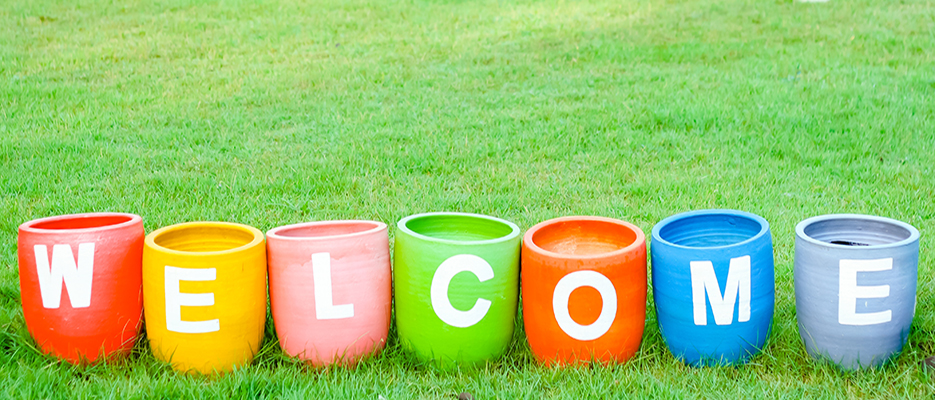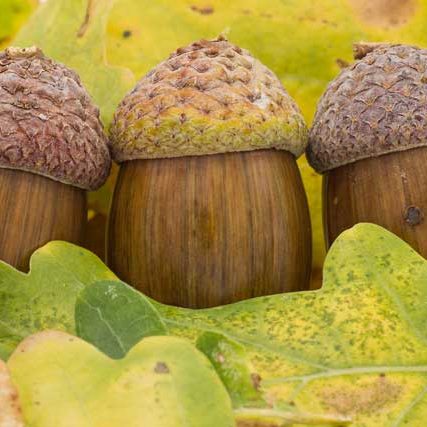 Our aim is to provide young people with the opportunities and experiences that will enable them to achieve their full potential. We provide the highest quality of care, so that our young people can overcome their difficulties and focus on the present and their future. It's our mission to provide a firm foundation, from which they can grow.
Working in partnership with young people, their families and other professionals we aim to create positive outcomes for each individual. Our focus is in line with the outcomes that matter most to children and young people and our values reflect that we work with some of the more vulnerable members of our society. Often we provide care for young people who may experience emotional, behavioural and learning difficulties but we firmly believe that from small ACORNS, big oaks grow so, when Fostering at the Acorns we follow these principles: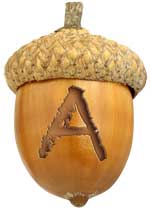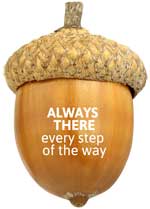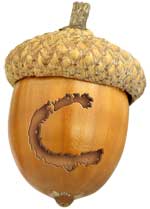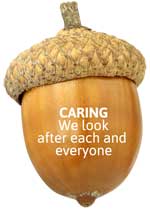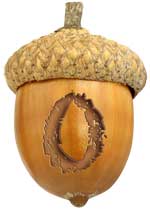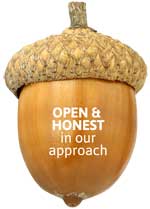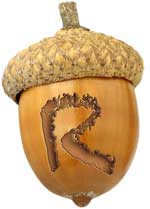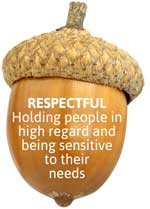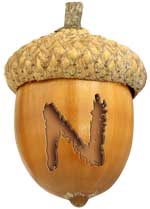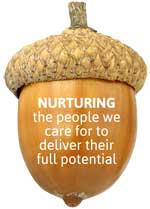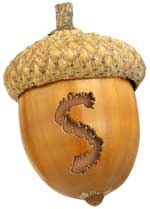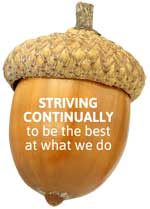 Please browse the pages of our website to learn more about our family and the services we offer and why we explore innovative solutions that provide positive outcomes. We look forward to working with you.